Russian warplanes massacre civilians in Idlib's Khan Sheikhoun
Russian warplanes bombed on the early hours of Saturday (July 13) the demilitarized zone (DMZ) of Idlib countryside, killing civilians and causing material damage, Orient correspondent said.
Russian warplanes attacked internally displaced persons (IDPs) in a cave in the farmlands in Khan Sheikhoun city in Idlib countryside, killing at least eight civilians while they were sleeping, including two women and five children.
Later on Saturday, Assad warplanes attacked civilian homes in Kafriya village in Idlib countryside, killing a man and a woman and her fetus and injuring 11 civilians, including seven children and a white Helmets volunteer.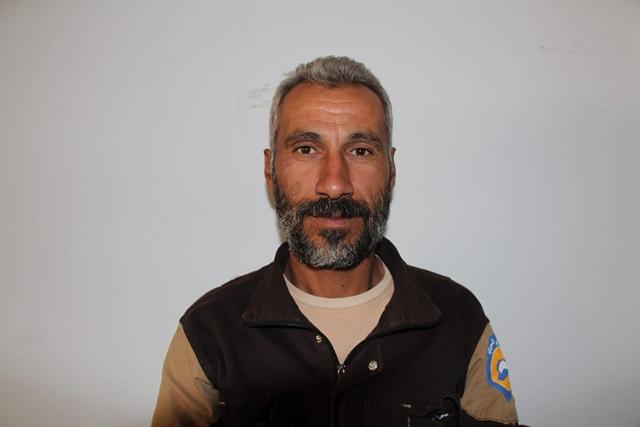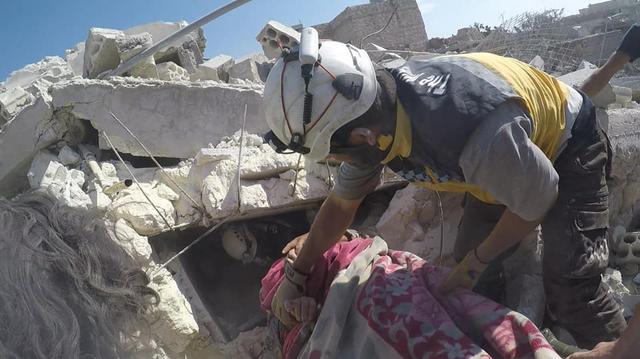 On Friday, Assad and Russian warplanes conducted hundreds of airstrikes on Idlib province, killing at least ten civilians, including women and children and injuring 45 other civilians and causing material damage.
Assad-Russian warplanes and Assad militiamen have killed more than 640 civilians, including children and women. The Russian and Assad attacks also injured more than 2,100 civilians in Hama and Idlib countryside since April 30.