Russian warplanes kill White Helmets volunteer in Idlib's Maaret al-Numan
Russian warplanes killed a White Helmets volunteer on Monday (July 22) in Idlib countryside, Orient correspondent said. 
Amir al-Bunni, a father of two boys was killed while responding to attacks on Maaret al-Numan city this morning.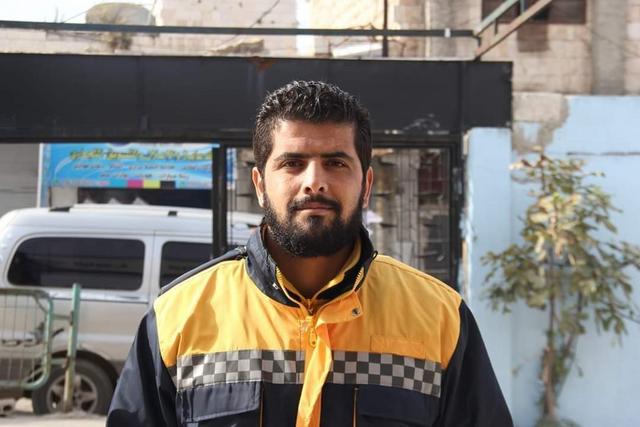 Yesterday, Anas Dyab, a media activist and a volunteer in the White Helmets rescuers was killed in the city of Khan Sheikhoun by the Assad regime's and Russia's airstrikes.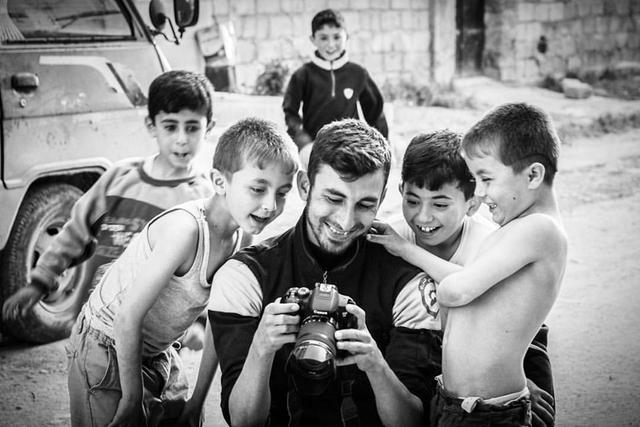 Seven White Helmets volunteers have been killed by the Russian and Assad bombing campaign which was launched on the 30th of April.   
267 White Helmets volunteers have been killed in Syria since 2011, Raed Saleh, the head of the White Helmets told Orient TV today.
The White Helmets or the Civil Defence volunteers are the first respondents to the attacks conducted by Assad regime and Russian warplanes.