Motorbike bombs explode in Aleppo countryside's Jarablus, Akhtarin
Two explosions ripped through Aleppo countryside on Monday (July 22), killing and injuring civilians, Orient correspondent said.
A motorbike bomb exploded in a car wash in Akhtarin town, killing a civilian and injuring six other civilians.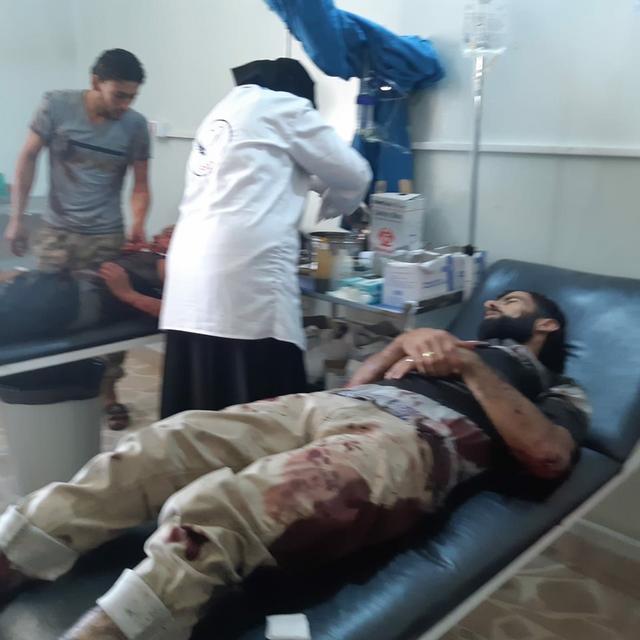 Meanwhile, a motorbike bomb exploded in a popular market in Jarablus city, injuring five civilians.
No group has claimed responsibility for the attack.
Several explosions have ripped through the densely populated opposition-held areas in northern Syria, including areas controlled by the Turkey-backed opposition factions.