Assad warplanes kill ambulance team in Hama countryside (photos)
File photo
Assad warplanes conducted heavy airstrikes on Saturday (July 27) on the demilitarized zone (DMZ) of Hama countryside, killing ambulance team members and causing material damage, Orient correspondent said.
The warplanes targeted an ambulance car in Kafr Zita town, killing two first responders (Mustafa al-Hassan and Mohammed Suleiman) and the ambulance driver (Abdelbaset Mubarak).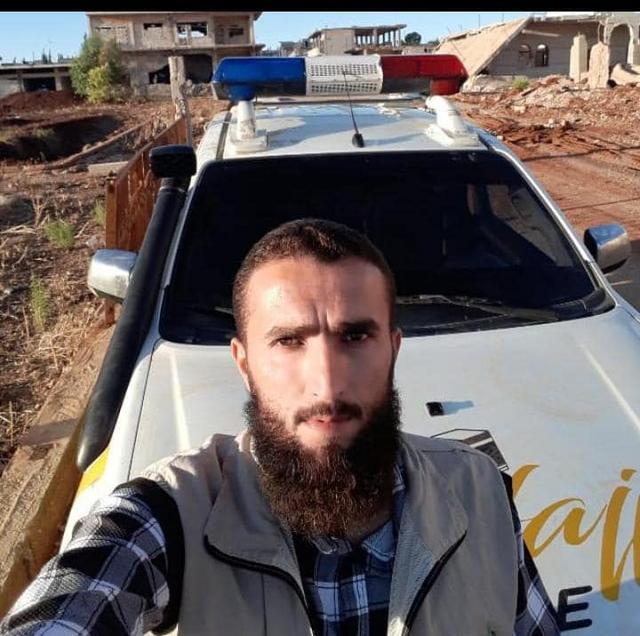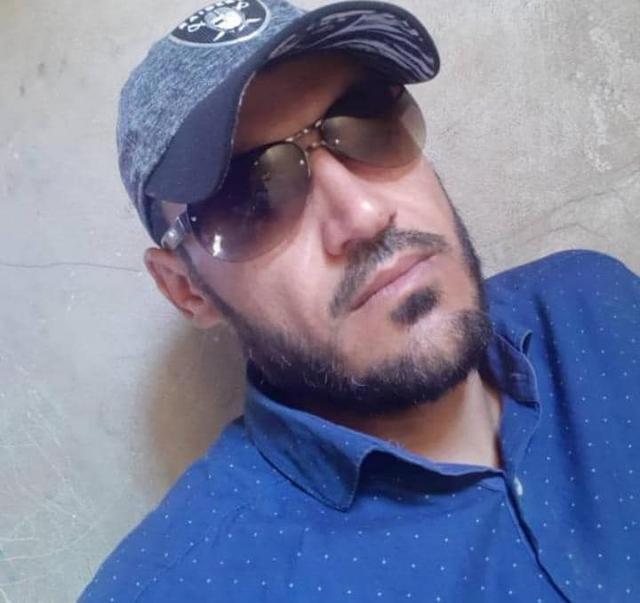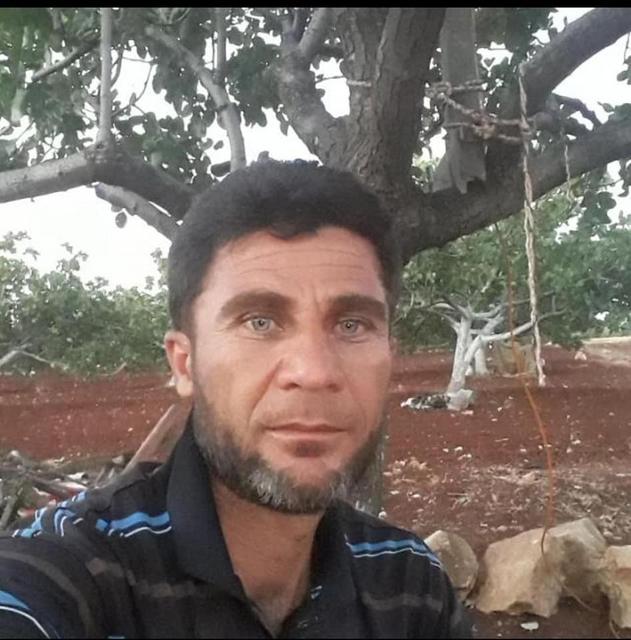 Earlier on Saturday, Assad warplanes targeted Kafr Zita town, injuring a civilian.
Assad warplanes also targeted several villages and towns in Hama countryside, causing substantial material damage.
Assad-Russian warplanes have committed dozens of massacres in Idlib and Hama countryside since they launched their bombing campaign on the 30th of April, largely violating the de-escalation zone deal reached between Russia and Turkey last September.