Three Assad pilots killed in helicopter crash in Hama military airport
Three Assad militiamen were killed in a helicopter crash in Hama on Sunday night (November 17), Pro-regime social media reported.
Lieutenant Colonel Louay Abbas, Major Yasser Raad, and Lieutenant Jalal Al-Eter were killed after their military helicopter exploded during its landing in Hama military airport on Sunday night after it dropped barrel bombs on Idlib countryside.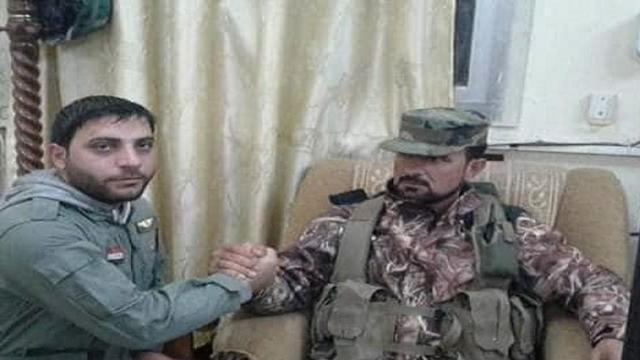 On Sunday, Russian warplanes and Assad helicopters killed 13 civilians, including four women and injuring 12 others, including a child and a volunteer.
Russian warplanes and Assad helicopters have committed dozens of massacres in Idlib and Hama countryside since they launched their bombing campaign on the 30th of April, largely violating the de-escalation zone deal reached between Russia and Turkey.